CUSTOM CREATIVE PROGRAMMING
Videos – Courses – Learning Aids
Entertainers Who Do Employee Engagement
We're a creative agency and content developer with a network of comedians, musicians, writers, animators, artists and filmmakers at our disposal. We develop creative communications and learning content built around your topics, your culture and your brand.

By delivering important messages in an entertaining wrapper, we've managed to engage employees, open dialogue, and surface difficult issues. We are pleased with the outcomes and owe success to the partnership with L&E
Chief Ethics Officer
Fortune 500 Financial Institution
CUSTOM CREATIVE PROGRAMMING
Use these entertaining mediums to:


Bring Training to Life



Promote Policies



Launch New Initiatives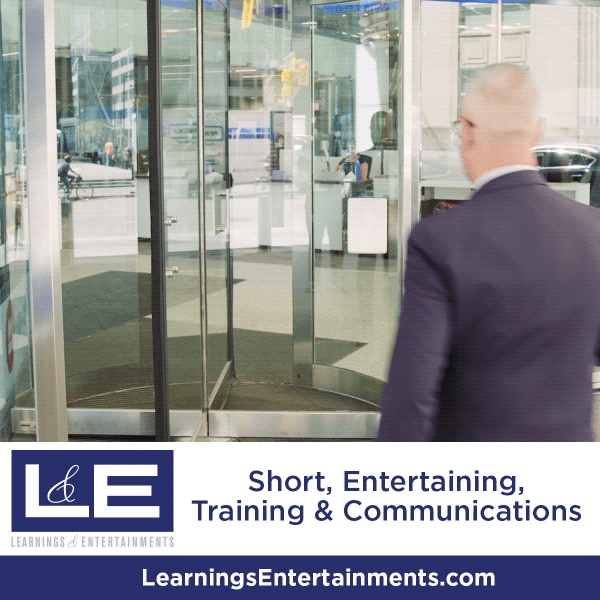 E

Person-On-The-Street interviews with employees about policies.

E

Involve-Your-Employee Videos

E

Talk Shows with leadership instead of talking head videos.

E

Scenes & Vignettes

E

Movie Trailers & Infomercials

E

Music Videos, Songs & Jingles

E

Storytelling Videos

E

Audio Podcast Talk Shows & Radio-Plays

E

Interactive Quizzes, Courses & Learning Aids
E

Creative Consulting and Program Planning

E

Creative Concepting and Ideation

E

Script Development

E

Full Video and Digital production

E

Full Course Development & LMS Integration

E

Animation or Live Action

E

Post-Production
L&E developed ECI's LPEC Certification Course.
Check out this promo trailer.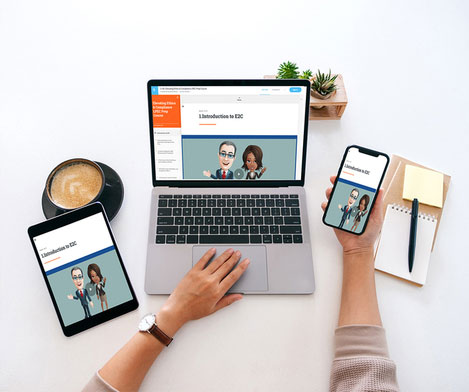 The more important the subject, the greater the need for engagement. Increase the effectiveness of your messaging by leveraging the entertaining mediums that we use to consume information in our everyday, non-work lives.
The L&E Suites were created in collaboration with these great brands:


















BORING DOESN'T WORK
We blend entertainment with learning to make important, hard-to-get-at subjects more engaging and memorable.
There's a difference between having a difficult conversation and a conversation about a difficult thing.
Entertain to engage. Communicate Colorfully.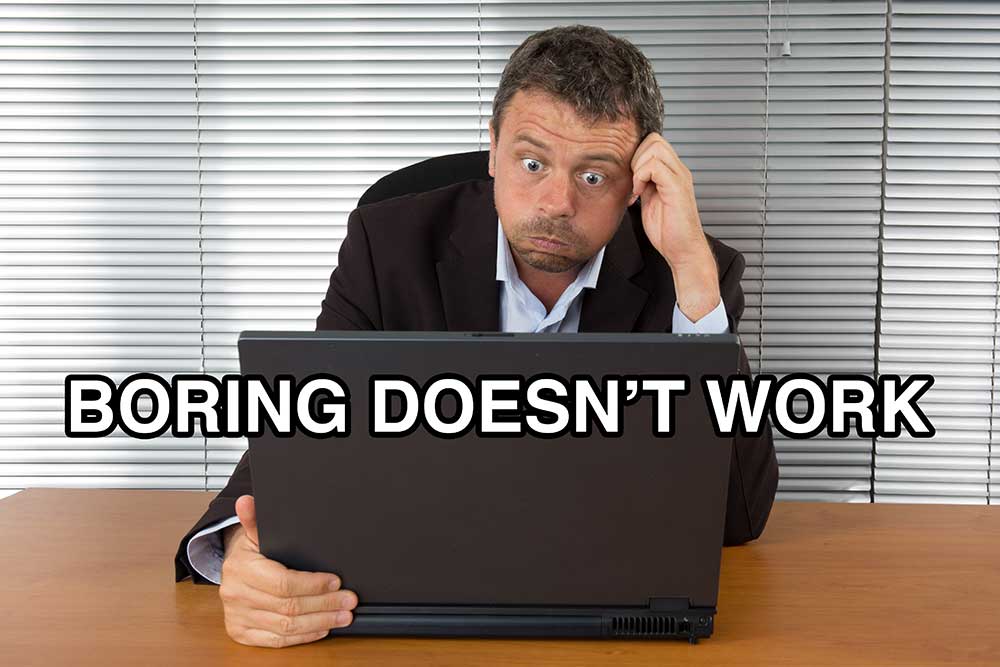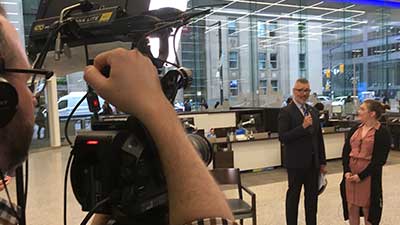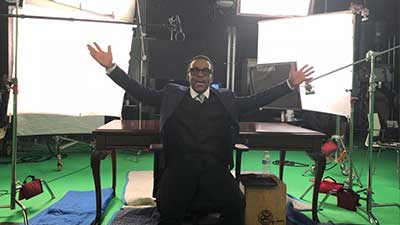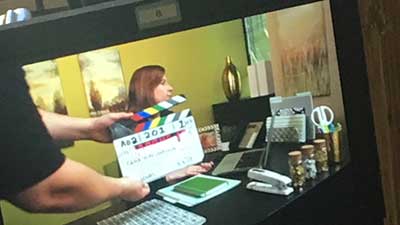 ENVIRONMENT AFFECTS BEHAVIOR
Behavioral science tells us that knowledge and understanding doesn't necessarily lead to employees making good decisions, i.e. training is only part of the equation. Consistent, clear, positive messaging is important to establish a culture of trust and support. Avoid the finger-wag. Change the tone. Communicate colorfully.
EFFECTIVE FREQUENCY
People forget stuff. People have short attention spans and short "working memory" and 87% of corporate learning is lost within the first month. There is benefit in more regular, positive, proactive communication and reinforcement.
CORPORATE CULTURE
We all can take an active role in shaping our corporate culture by choosing to communicate differently. Be interesting. Be positive. Be empathetic. Communicate colorfully.
APPROACHABILITY
We help make your team, policies and resources more accessible and approachable. We help create a social environment where employees are more likely to speak up to ask questions and report concerns.
REACHABILITY
Short, entertaining media, in a variety of formats and styles can more easily integrate and embed throughout the organization – like commercials – so you can increase your visibility and stay top-of-mind, throughout the year.
VARIETY & SURPRISE
There is no single way to engage a global, multi-cultural, multi-generational, diverse workforce. Don't put all your eggs in one basket! We provide a variety of short, entertaining media, in a variety of formats and styles, so you can try lots of things. Engage your workforce through variety and surprise.