Short, Entertaining Training & Communications
Comedians Who Do
Corporate Education
Entertain to Engage / Communicate Colorfully



L&E is a creative services and learning content provider made up of comedians, improvisers, writers, musicians, filmmakers and artists that focuses on employee engagement, communication and corporate education. We take tough, complex, hard-to-get-at subject matter and find creative ways to make these important topics more accessible, engaging and memorable.
Customize Our Content or Create Something New, Just For You!
L&E Suites
Subscription libraries of short, entertaining, multimedia training and communications.
60-Second Communication Shorts
Microlearning Videos
Storytelling Videos
Music Videos, Songs & Jingles
Graphics, GIFs & Memes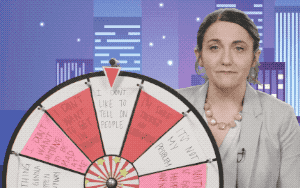 CUSTOM CREATIVE PROGRAMMING
Creative communication and learning content development, built around your topics, culture & brand.
Involve-Your-Employee Videos
Movie Trailers & Infomercials
Music Videos, Songs & Jingles
Audio Podcasts & Talk Shows
Interactive Quizzes, Courses & Learning Aids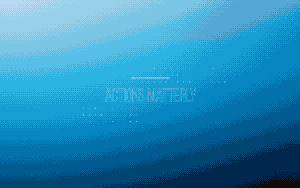 L&E LIVE
Creative programming to make your meetings, video conferences and events stand out…live or on-demand.
Interactive, experiential improv-based, skills-building workshops & keynotes to improve communication, collaboration, and leadership skills.
& Other Workplace Behavior Topics!
The L&E Suites were created in collaboration with these great brands:



















"In a world where internal and external forces are competing for our employees' attention, adding a touch of humor to ethics and compliance training can provide an advantage. With the right dose of humor to tickle our emotions, training is more memorable and employees are more likely to recall it when it matters most."
Yan Tougas
Global Ethics & Compliance Officer, Raytheon Technologies
"The main evolutionary significance of humor is that it gets us from the closed mode to open mode quicker than anything else."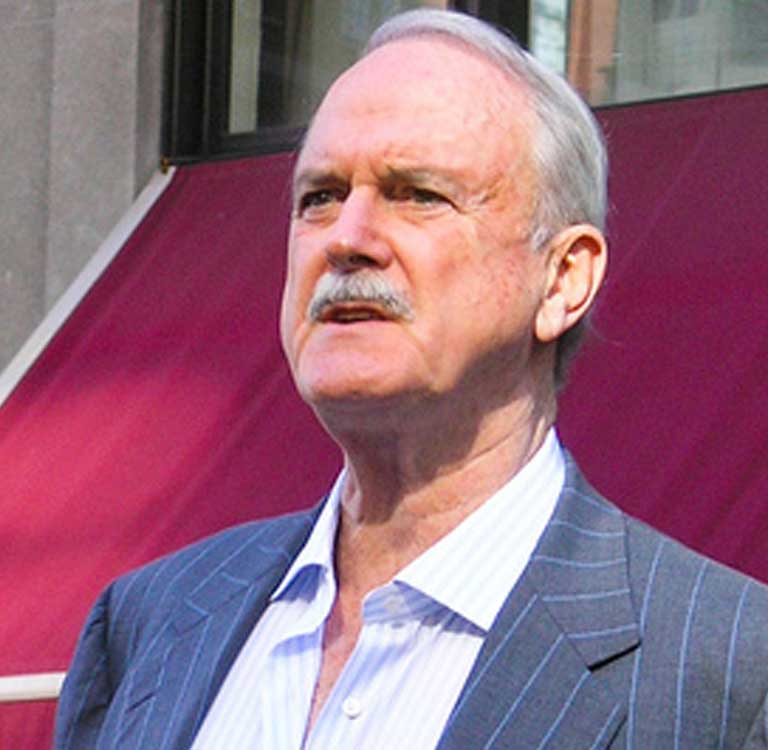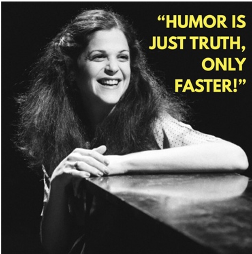 HUMOR IS JUST TRUTH,
only faster!
At L&E, we utilize the entertainment devices that people use to consume information in their everyday, non-work lives, and apply it to important workplace topics, to make them more interesting and memorable.
It's not about the funny. It's about changing the tone to make your program, policies and resources more accessible. It's about making emotional connections to help with recall.
It's about being empathetic and thoughtful of the audience and their time, which helps build trust. And it's about creating a social environment where people are more likely to ask questions and report concerns.
Street Cred: Our team has collaborated with over 25% of the Fortune 1000



Let's talk. I'll make you feel good. All the cool kids are doing it!

Leave your information below or contact us at. 872-302-7529 or [email protected]