LEARNINGS & ENTERTAINMENTS
ABOUT US
L&E is a creative services
and learning content provider
made up of comedians, improvisers, writers, musicians, filmmakers and artists that focuses on employee engagement, communication and corporate education. We take tough, complex, hard-to-get-at subject matter and find creative ways to make these important topics more accessible, engaging and memorable.
At L&E, we utilize the entertainment devices that people use to consume information in their everyday, non-work lives, and apply it to important workplace topics. It's not about the funny. It's about changing the tone to make your program, policies and resources more accessible. It's about making emotional connections to help with recall. It's about being empathetic and thoughtful of the audience and their time, which helps build trust. And it's about creating a social environment where people are more likely to ask questions and report concerns.

"We established a goal to re-brand our compliance program to raise awareness and engagement. L&E worked with us to create a new brand concept, developed several video shorts based on key compliance topics and developed an e-learning course. They provide energetic and impactful messaging with the right amount of humor to take the boring out of compliance messaging."

Yum! Brands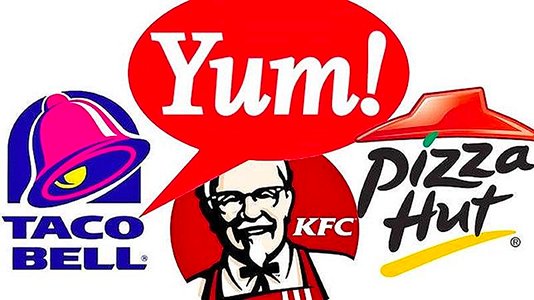 "L&E's approach helps us reach more employees in a way that's positive, memorable, and inspires healthy curiosity. It gives us a better chance of breaking through and fostering a corporate culture that's safe, fair and productive for everyone."

Angelique Lee-Rowley
Chief Ethics & Compliance Officer Greenwich Biosciences
"We're continuously working to reinforce our company's speak up culture and one of the most effective ways to do that is with a regular cadence of short, interesting training and communications. L&E's creative videos are short and entertaining so it helps us have more of an ongoing, positive presence that also keeps important topics top-of-mind."

Joanna Bayron
compliance risk manager | Ethics & Compliance | Starbucks Coffee Company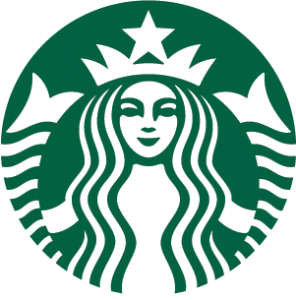 "Our employees love Do-It-Right Rick, a custom character who serves as a spokesperson for legal. It gives us a playful, positive identity, increases our visibility and makes our team, policies and resources more welcoming and approachable. It helps us stand out, stay top of mind, and win hearts and minds."

Katherine Hill
Legal Compliance Manager, Ferguson Enterprises


"L&E makes compliance more interesting and engaging to employees. The L&E materials integrate seamlessly in our compliance app, Palmtree, to increase content visibility and awareness."

Garin Bergman
President, Guidant Technology
"L&E has given us unique, creative tools for engaging people and conveying key compliance and ethics learning points in a variety of entertaining ways."
Michael Uth
Corporate Compliance and Ethics Officer, The Progressive Corporation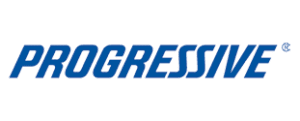 "its important to understand the need to communicate with employees like real people." "Ronnie and his team have made a real impact in the world of corporate culture and compliance"

Ted Banks
President of Compliance & Competition Consultants, LLC
"L&E understands the need to make learning fun and flexible, with quirky materials that resonate across workplace cultures."
Nicole Tarasoff
Global Compliance & Integrity Project Manager, LinkedIn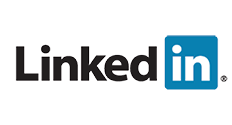 "Ronnie and his team have been great innovators in corporate education, helping to make important, but often dull topics more engaging and accessible. They are quite creative and use fun to their advantage. The result is that people learn and remember."

Gary Ernster
Corporate Integrity Officer, Healthcare & Pharmaceuticals
"In a world where internal and external forces are competing for our employees' attention, adding a touch of humor to ethics and compliance training can provide an advantage. With the right dose of humor to tickle our emotions, training is more memorable and employees are more likely to recall it when it matters most."

Yan Tougas
Global Ethics & Compliance Officer, United Technologies

"L&E's videos are short, interesting and entertaining and allow us to better engage our associates to build awareness on ethical issues in the workplace."

Tracy Crum
VP, Assistant General Counsel, Alliance Data

"Everyone is trying to make their learning opportunities shorter and much more targeted, but shorter and boring doesn't help. To break through, ethics and compliance learning needs to be interesting, thought provoking and memorable. L&E's Tales from the Hotline videos are that and more."

Ed Sleeper
Compliance Officer, Executive Director Ethics & Compliance, Esperion Therapeutics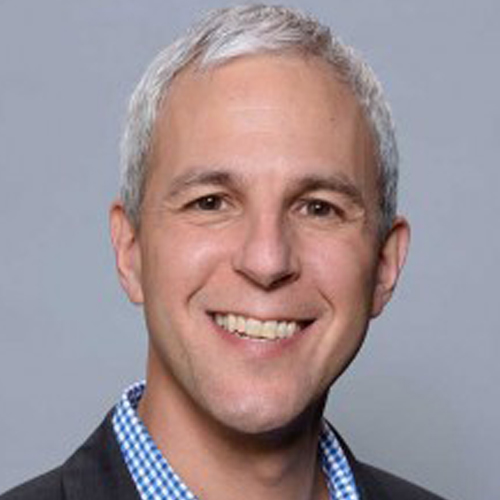 L&E was founded in 2016 by Ronnie Feldman who has been an entrepreneur in the improv, entertainment and learning space for over 20 years. Ronnie previously built a corporate education business with the business services division the famed improv comedy institution, The Second City, including the development of what came to be known as the RealBiz Video Shorts Libraries. Under his direction, Second City Works became a multimillion dollar enterprise collaborating with 25% of the Fortune 1000.
By partnering with artists, executives and learning professionals, listening and reacting to common industry challenges, and leveraging a network of improv comedy talent, Ronnie and his team have great fun developing innovative, creative programming around important workplace topics to help engage, educate, remind and reinforce. L&E continues to challenge and disrupt the corporate education space, partnering with the business community to help make learning more fun, meaningful and impactful.

The L&E Suites were created in collaboration with these great brands:



















Del Close
Legendary Improviser & Teacher
Treat your audience like poets and geniuses and they'll have the chance to become them.

Jack Kerouac
American Novelist
Great things are not accomplished by those who yield to trends and fads and popular opinion.

Charles Bukowski
Poet, Novelist, and Short Story Writer
An intellectual says a simple thing in a hard way. An artist says a hard thing in a simple way.